CARGO
You are Rookie, a new member of the anonymous organization C.A.R.G.O.
It's your first day at work but everything goes downhill after an entity comes out of containtment
It's inspired by SCP: Containment Breach and Dead Space.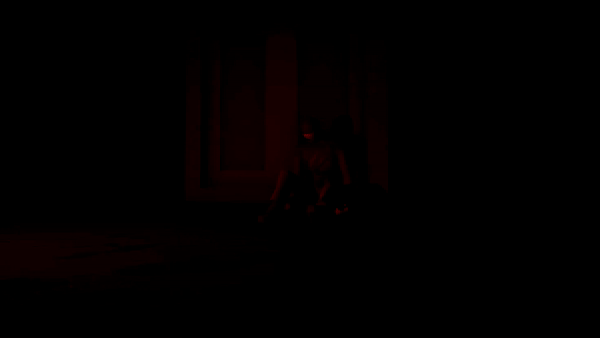 Note: This game is for Windows 64-bit versions.
DOWNLOAD TIPS
You need WinRAR or 7Zip to extract the downloaded game files.
Once you extracted the files with one of these programs, find and open the extracted folder and run the executable file found inside to run the game.
You can also follow the game in Gamejolt!
https://gamejolt.com/games/Cargo/568282

CREDITS
Developed by:
Spectral Studios
Chase Music by:
Spidervis - Goods Chase | Hybrid Mechanical Horror Music
Sounds From: